Stomach Tube Surgery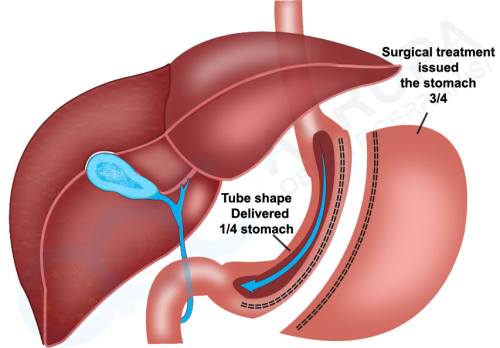 It reduces the stomach capacity by 75-80% in the vertical axis and provides saturation and satisfactory weight loss by reducing the ghrelin hormone level by about 85-90% through surgery, which causes the feeling of hunger. It provides a balanced and satisfactory weight loss. Since the stomach looks like a tube after the surgery, it is called a tubular stomach surgery. Due to the lack of need to absorb vitamins and minerals for life after surgery, the chance of an endoscopy is not lost, as the chance to reach the ideal weight is extremely high, this surgery is very much in demand.
Am I suitable for stomach tube surgery?
The most active component for this surgery is that the body mass index is 35 or more. You should not have heart or respiratory problems. A mini check is carried out to check the suitability of the candidates. A preoperative bariatric dietician check is performed. Blood values (haemogram), respiratory function test, etc. The procedures are applied, and the results are determined and an operation is decided.
Learn your body mass index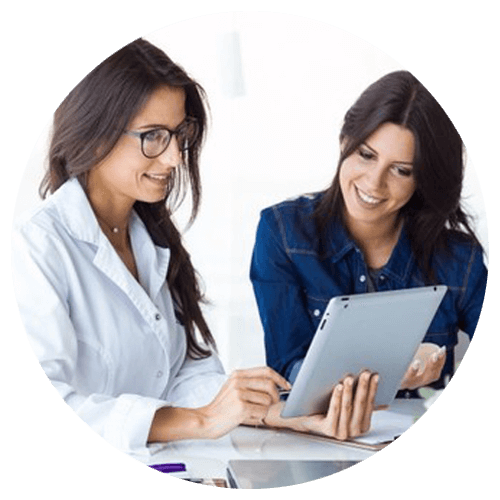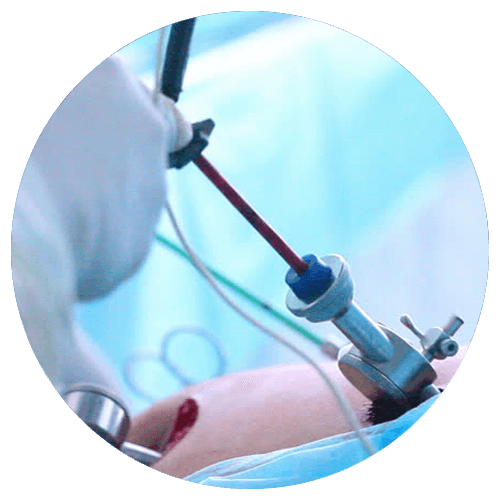 Modern laparoscopic surgery
The method of so-called closed (laparoscopic) surgery, which has been widely used in recent years, is performed by opening 5 holes with an incision size of 0.5 - 1 cm in the abdomen using robot arms. With this method all risks are minimized. A further advantage of this method is the acceleration of the healing process, the shortening of the discharge time and the return to normal life after a short time. Our team has more than 10 years of experience in this method.
Change begins
Our team is with you if you go a new way. All your diet plans will be made available to you by the bariatric nutritionist. At certain times you can make an appointment with the dietician to check your condition. Your doctor will inform you about the use of medication. In the first few months after the operation, you will begin to lose weight and make your first step into your new life.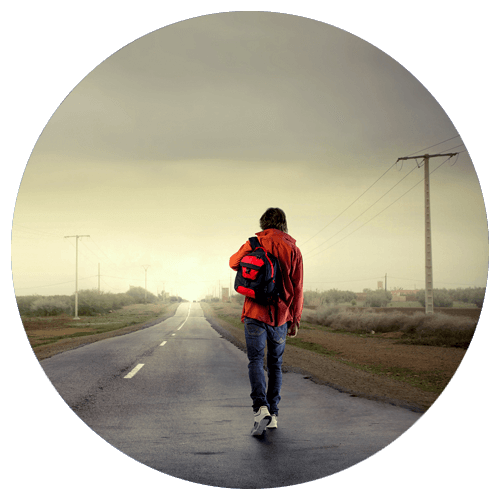 Frequently Asked Questions
Frequently asked questions about the functioning of the tubular stomach (stomach reduction).
How many kilos can you lose after the tube stomach surgery?
A weight loss of 65-80% can be achieved in patients who eat a healthy diet and exercise regularly after the operation.
Does one suffer from pain after the tubular stomach surgery?
It is normal to experience mild to moderate pain in the first 6 to 8 hours after surgery. However, in laparoscopic procedures the pain is minimal.
When can I work again after a tubular stomach surgery?
After the operation, we recommend staying at home for an average of 10 days. You can start working at your desk about 10 days later. If you need physical activity, you can start after 2-3 weeks.
Can I take medication after the tubular stomach surgery?
You can continue to take any type of medication 1 month after the operation. However, it is recommended to use painkillers with caution. Do not use asprin or apranax if possible. It is recommended that you take it with plenty of water and with stomach medication.
How is the consumption of alcohol and cigarettes after the tubular stomach surgery?
In fact, we recommend taking the opportunity and stopping. For those who cannot stop, smoking is not recommended up to one month after the operation and alcohol consumption 6 months after the operation.
Can skin slack occur after the tubular stomach surgery?
Due to its rapid weight loss, slackening can be observed especially in women. If you exercise regularly during your weight loss and shape your body, you will minimize the problem of sagging skin.
Leave your number and we will call you